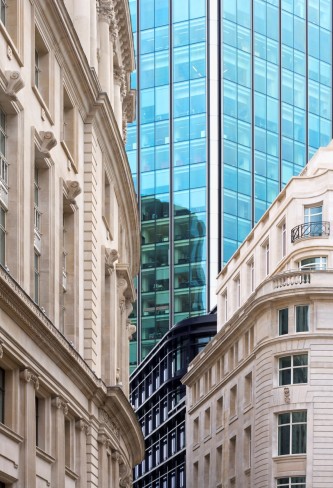 Our core expertise lies within the financial services arena where we have particular specialism in the High Net Worth, Corporate, SME, and intermediary sectors.
 B2C areas of research have included card development, savings and investment, retirement planning, wealth management, brand awareness, brand development, private health, communications and client satisfaction.
 B2B areas of research have included invoice finance, corporate/business card development, employee communications, international payments, lending and investment.
Examples of our work include research or consultancy around
 a long term client engagement programme involving c 3500 interviews over twelve months was developed for a leading private bank, involving regular monthly surveys exploring the clients' 360 degree experience with the bank. Sophisticated dashboard reporting was developed appropriately tailored to internal stakeholders. The research programme enabled the client to identify service improvements, segment their client base and introduce Manager performance metrics.  It also sourced an ongoing client panel for fast response, cost effective tactical research.
qualitative studies among high net worth individuals in investment priorities and expectations from their providers.
---
Financial Services Agriculture Sector Business Services Retirement Sector